OUR IMPACT

By the Numbers
in resources donated to CHCCS PTAs
in clothes, coats and shoes provided
tons of non-sellable goods recycled
under-resourced students awarded grants
of annual net sales donated to community partners
Impact Stories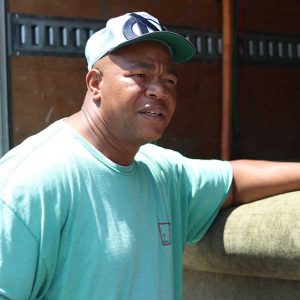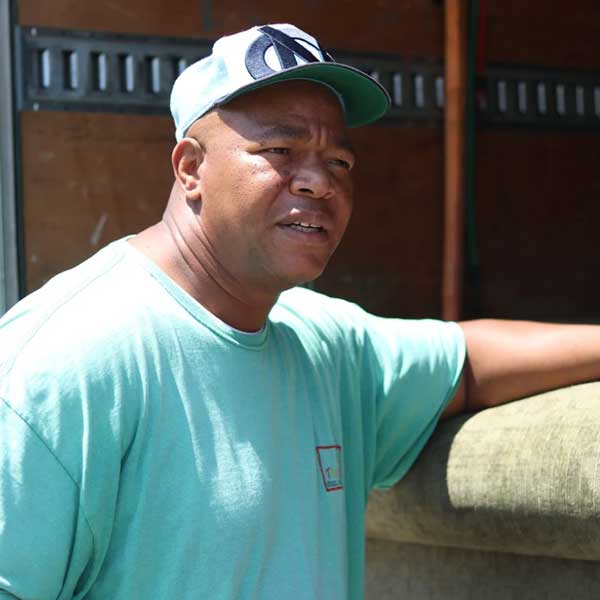 Kenneth Blackwell
Before I got into addiction, I was an ordinary person. I went to four years at Appalachian State. I had a minor career with the Dallas Cowboys football team. I was just trying to always stay in the limelight. The lowest point of my life was incarceration and drug addiction....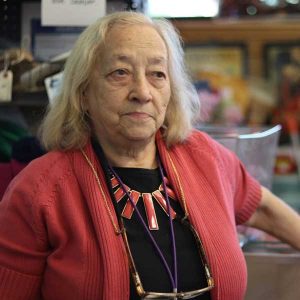 Grace Acciarito
They say children do not remember. But I do remember. I remember everything. We had the German command right in the city. And I remember my dad sleeping with the gun under the pillow, because the Germans were coming in the middle of the night. They wanted a glass of...
More Numbers
The numbers speak for themselves. We've been impacting our community for seven decades and we don't plan on stopping anytime soon. Check out the significant impact we've been able to make together:
Over the past 67 years, we've donated approximately $10M in resources to the CHCCS PTAs for education programming and classroom supplies through our affordable retail shopping thrift stores.
Over the past 20 years, we've provided more than $1.7M in clothes, coats and shoes through our Basic Needs Voucher Partnership Program with the Inter-Faith Council (IFC).
In the past three years, we've awarded more than $40,000 in Project Impact Grants to CHCCS PTAs for innovative and collaborative STEAM activities, serving more than 9,000 under-resourced students. Additionally, we have worked with CHCCS school social workers providing under-resourced families with in-kind support of household goods and furniture.
Each year, we donate 10% of our net sales to community members through our partnerships with IFC, CHCCS school social workers, Compass Center, Orange County Department of Social Services and Community Empowerment Fund (CEF).
We employ up to 40 team members at any given time with a livable wage and benefits.
We've recycled more than 300 tons of non-sellable items.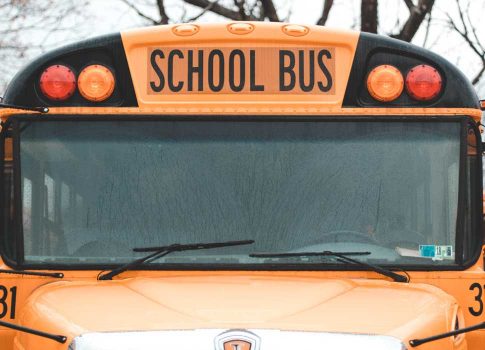 "As we move into our seventh decade, we remain committed to serving the Orange County communities. Through our collaborative co-working space for youth serving non-profits, YouthWorx on Main, and our thrift and recycling operations, we seek to fill opportunity gaps, champion equity, and be good stewards of the environment."
Libbie Hough, Board Chair
Employment Opportunities
If you're looking to change the world, we're looking for employees with big
ideas, bright minds and an eagerness to grow professionally and personally.